New Brush & Tree Cutter Added to the Equipment Inventory for Back Break Bobcat Services.
If you are a property owner with brush, or small trees which need to be cleared, you need to open up an area that brush & briars have taken over or it is just too thick to walk through, we can now take care of that affordably and leave you with a more natural finish than with the grapple and bucket approach which leaves the ground bare.
Some customers want bare ground for sod, etc. and we still provide that, but for customers who just need to clear out the back property, or acres of property this attachment will get it done. This is the ticket for Hunting Clubs who need firing alleys cut, or ATV and walking trails cleared rapidly and affordably. Land owners that have had land taken over by chinese privet, brush, briars, small pines or hardwoods mixed with brush can quickly and affordably get acres of land cleared. If you have property for sale that no one can get through to look at we can handle it. This unit clears more land quickly than the grapple and bucket without leaving large stacks of trees or debris. It chops everything up and leaves a more natural cover. Call us today to schedule (770-757-5383)
This unit goes beyond the capabilities of a tractor drawn bush hog. We can access areas that tractors cannot effectively maneuver in and cut through material a tractor bush hog won't touch if you could get through to cut at it.
Watch this Brush Cutter in Action. This video is from a customer of the manufacturer of the Brush Cutter.
Brush Cutter in Action (YouTube hyperlink)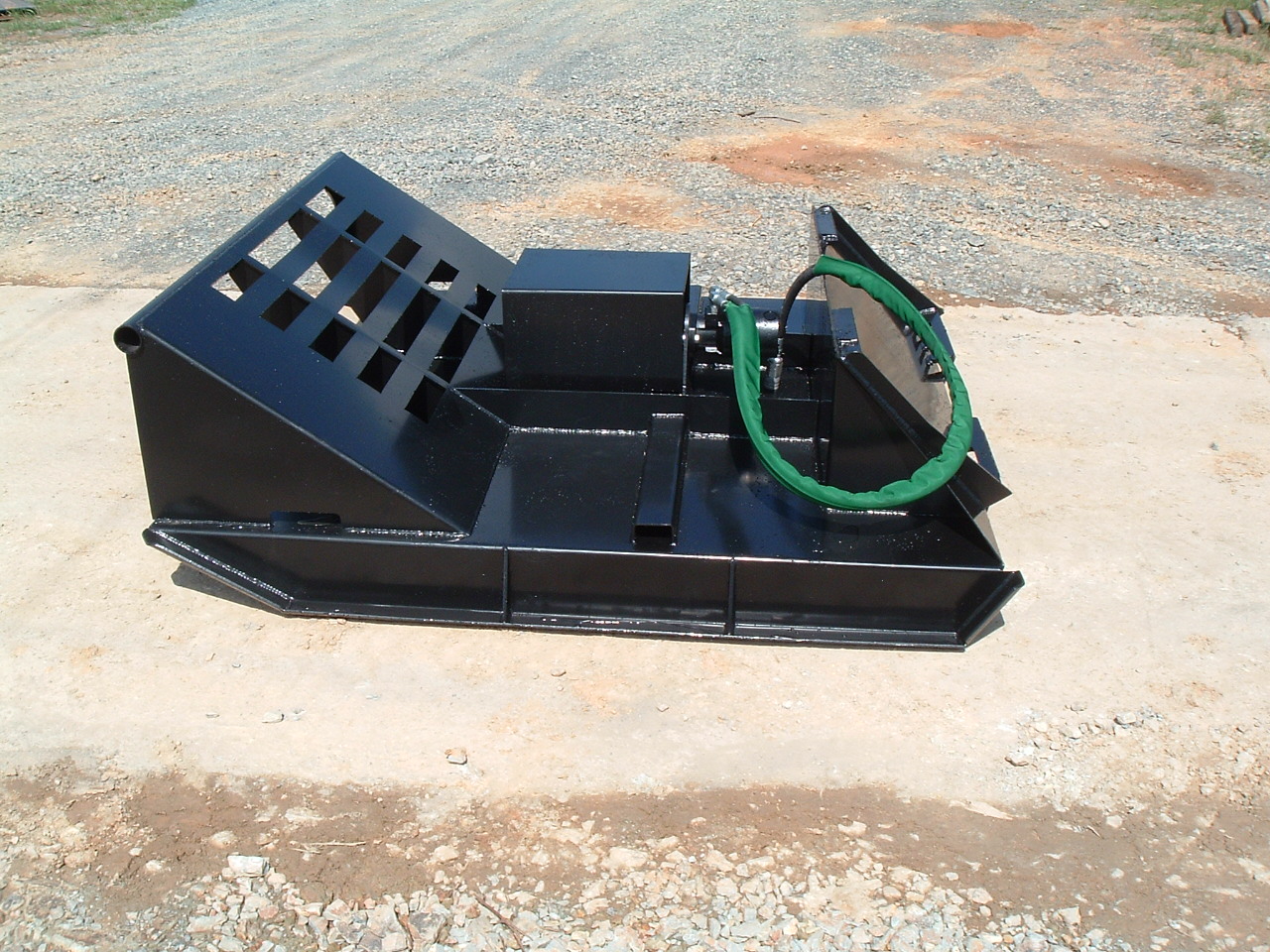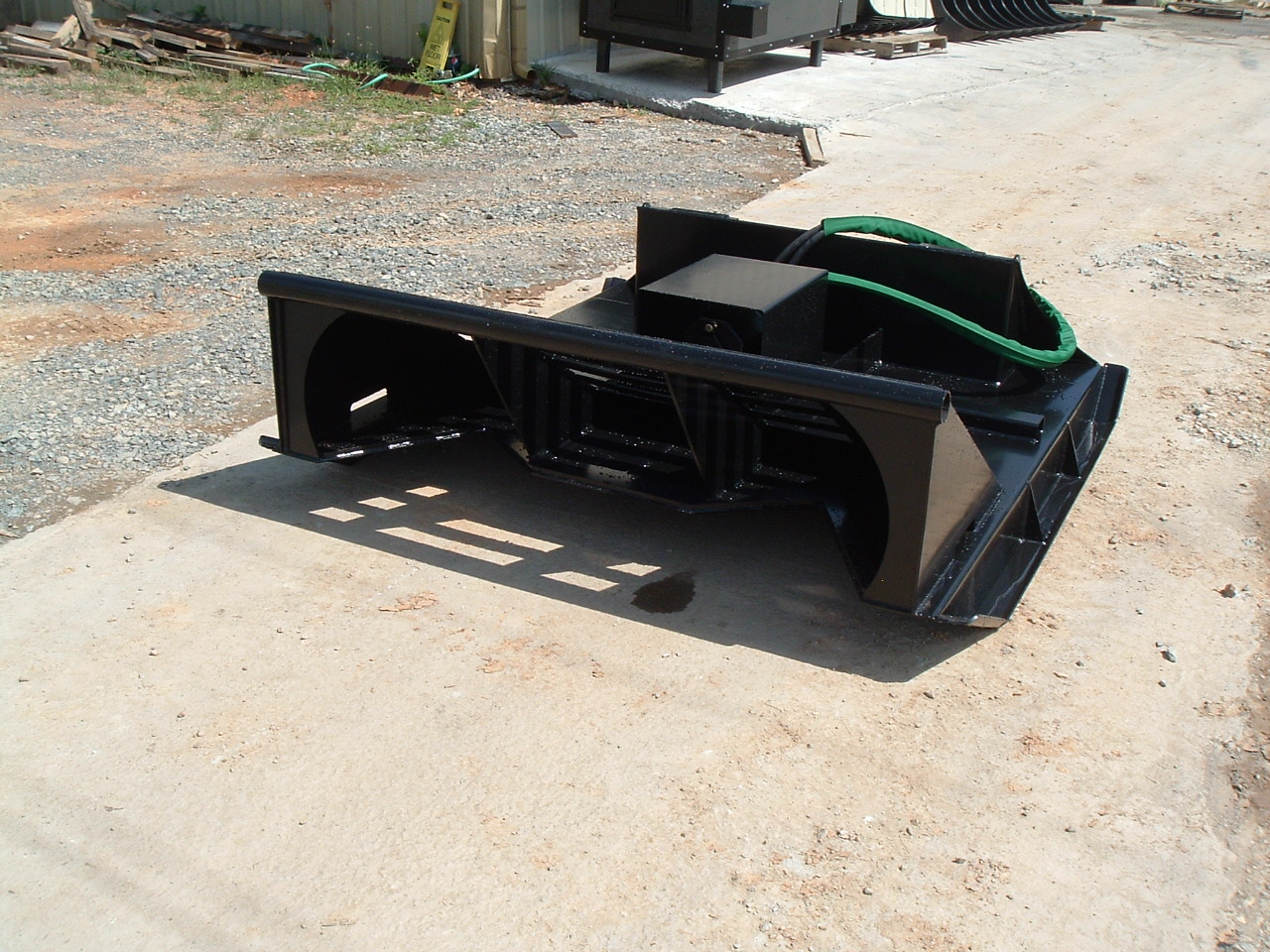 info@backbreakbobcat.com
770-757-5383
DH
Copyright © 2001 Back Break Leasing, LLC. All rights reserved.
Revised: 08/10/12.